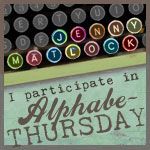 I LOVE pink, almost as much as I love orange! So today my Rainbow Mystery post will be all about pink things!
Look at this lovely ice cream cone! Doesn't it make your mouth water? All that yummy goodness!!
What about this precious lil girl in her pink coat??
Check out this beeeeeautiful Easter egg! LOVE it!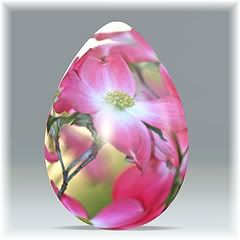 ...and ain't this the truth?!
I adore these dancers....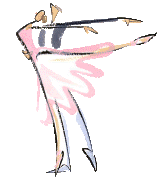 EVERY mommy is a working mommy!

another good one....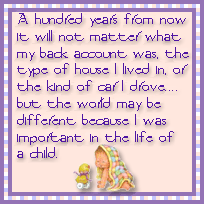 and last but CERTAINLY not least....